Company history
Founded in 1960, by Mr. Stefano Parma, PS COSTRUZIONI MECCANICHE , has developed over the years, into a world leading Company in the designing and manufacturing of Packaging solutions for the Cable & Wire Industry.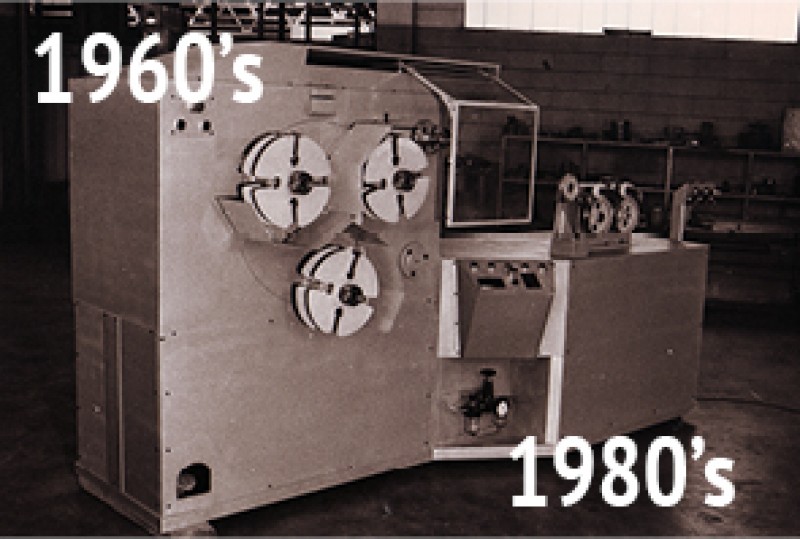 1960's – 1980's: INNOVATION AND HIGH TECHNOLOGY
After an initial period, focused on mechanical works and machines assembly for third parties, PS starts the designing and manufacturing of semi-automatic machines, as well as Rewinding line for the Cable & Wire Industry. In these years, PS pioneered new systems, that were quite innovative at that time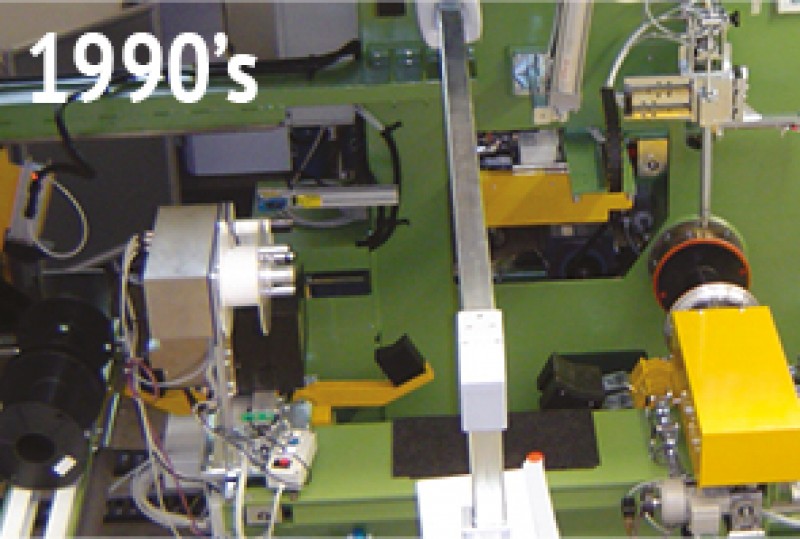 1990's: FROM CONCEPT TO MANUFACTURING OF THE FIRST AUTOMATIC  LINES
These years are very important for two reasons, linked to each other: they saw new technological achievments, thanks to the introduction of Fully Automatic Coiling & Spooling lines and the creation of a world-wide commercial network.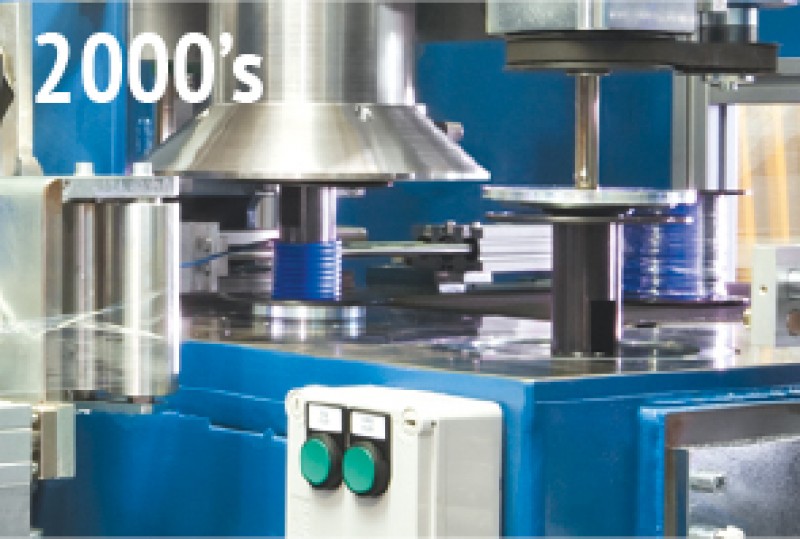 2000's: A WORLDWIDE WELL-KNOWN COMPANY
PS consolidates more and more its International profile, by providing a wider range of high technology and custom-designed solutions, to the most oustanding Cable & Wire Companies, all over the world. Technological innovation makes one step ahead with the introduction of the COMBO lines, a new generation of fully automatic machines, capable of winding up cables onto both coils and spools, by using one single machine.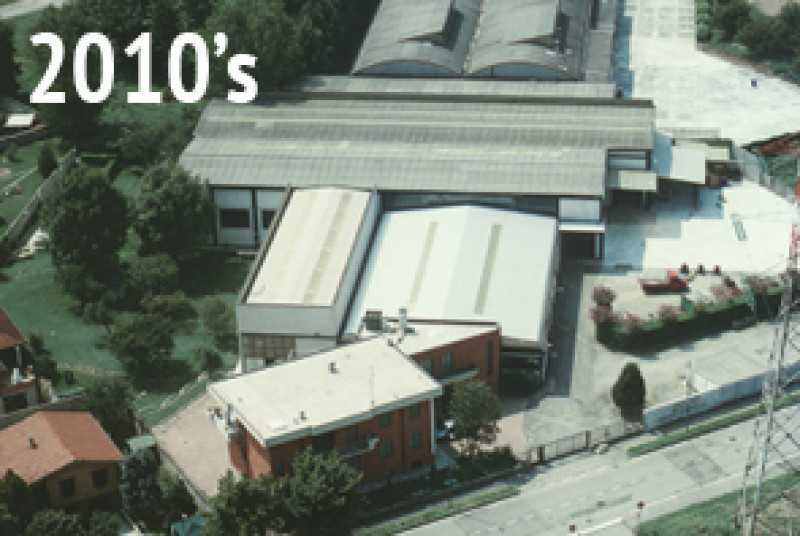 2010: A CONTINUOUSLY GROWING COMPANY
Over the years, PS has expanded its facilities, by building up 3 production departments.In 2010, PS built up another production plant with new offices. Nowaydays, PS total covered areas amounts to 4.500 square meters.